OUR STORY
Great Taste and Old Fashioned Quality Since 1979
A Message From The President
"Great Taste – Old Fashioned Quality"…The founding hallmarks of Old-Fashioned Cheese.
My dad, Gary Youso, started Old Fashioned Cheese 40 years ago in Mayville, Wisconsin, right in the heart of America's Dairyland. Dad's simple, old fashioned, and unwavering philosophy was that great cheese is all about great taste.  
As a kid, I literally grew up in the cheese business – making cheese at 13, pasteurizing cheese at 15, driving a delivery route at 16. With this background, I can say with confidence that our company has a thorough understanding of what it takes to make great tasting cheese!
So whether you choose our all-natural Gourmet cold-pack cheese spreads or our innovative, kid friendly worms cheese snacks, our family promise remains strong;
Great taste, old fashioned quality. 

Bernard P. Youso
President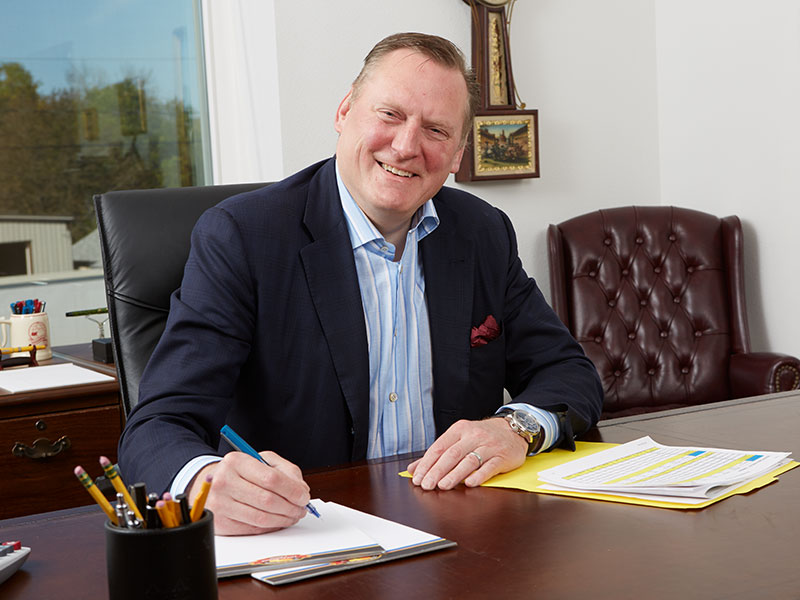 "At the end of the day, it's all about how good it tastes. And, at the end of the day, when we bring home a sample of what we made that day to share it with our family, it simply has to taste great."
We can't wait to hear from you.